On Monday 20 November St John's and Chepstow B enjoyed success in a qualifier for the regional round of ECF Under 19 Open (formerly The Sunday Times and then The Times Championship). In this event, played at Bristol Grammar, St John's put in a very impressive performance, winning all three games. Chepstow B, a very young side with five players in year 7, also tasted success, winning two of their games – just enough to get through to the next round.
Bristol Grammar also hosted a three round competition for five teams that had already qualified for the regional round. Chepstow A played in this, having qualified by putting in a strong performance at the Eton Rapidplay. They came third with 10.5 points out of  a possible 18, behind winners QEH (14 points ) and Sir Thomas Rich (12.5 points)
The regional round will be played in the Spring term, with those that have qualified organised into sections of no more than 8 teams. The winner of these knock-outs will go through to national finals, played at Uppingham in early July.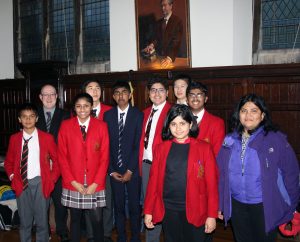 St John's eased through to the regional round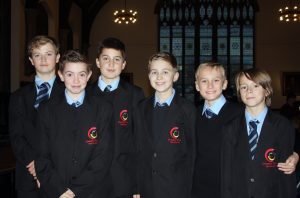 Chepstow B qualified for the regional round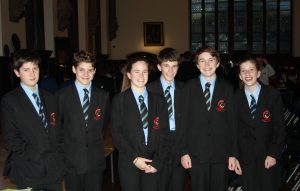 Chepstow A played against four other qualified teams.