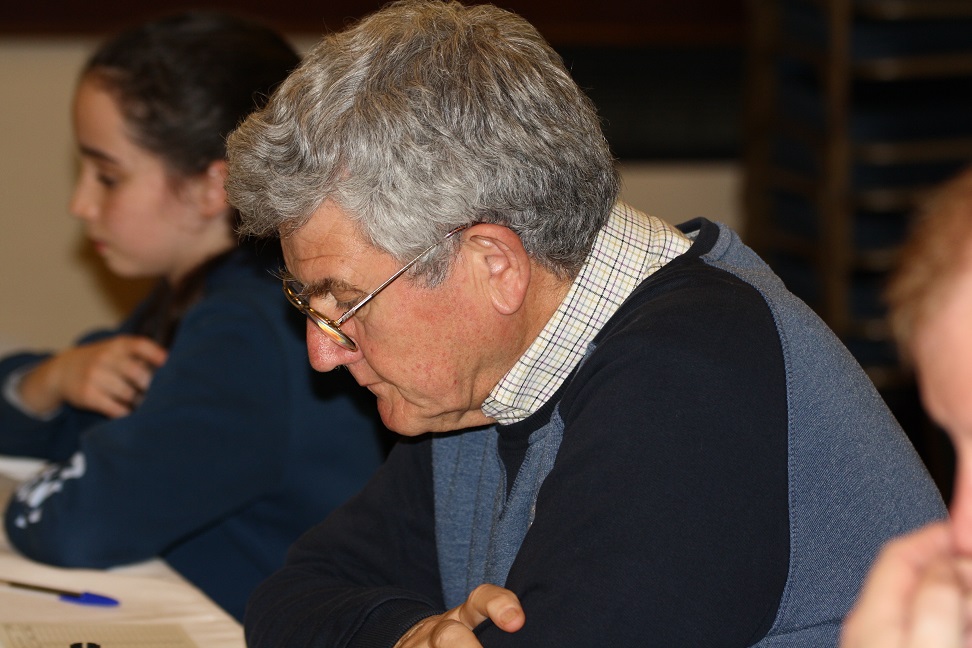 Dyfed Chess has lost another stalwart. David Pinch, who passed away on Sunday 17 July, only moved to the area a few years ago but in that short period had become responsible for all that was good about chess in the Zone.
Having initially been very active just as a player he went further and took over Dyfed chess in the Covid period. He was wholly responsible for organising and controlling a whole series of on-line events including two individual championships, the Dyfed league team championship and numerous other events at various rates of play. He also took over the Zone's on-line ratings and more recently became secretary and match-captain of Pembrokeshire's only chess club, finding it a new venue in Haverfordwest. Before that he was even a frequent weekly visitor to Cardigan Chess Club and also found time, together with a number of friends, to play in more than one weekend Swiss event over the border. He was open and hugely positive about the illness which led to his untimely death. It is hard to express how much he will be missed.
The Welsh Chess Union wishes to express our condolences to David's family and friends at this very sad time.
Funeral arrangements to follow shortly.