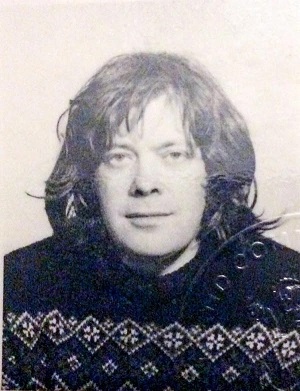 As many of you know Robert Taylor sadly passed away on the 10 April 2023 (Easter Monday).
He was a great character, filled with a passion for chess and helped young and older players learn the fundamentals of the game. He was also a proficient 'Go' player too and used to play at a club in Bristol.
Robert was born and brought up in Grange Town, Cardiff and had very fond memories of the place and he went to Cardiff Grammar School for Boys, a place which frowned on those from Grange Town. However, he got to learn chess at his school which sparked the lifelong passion. While not keen, he persisted at school and moved on to start a degree course in Chemistry though he didn't complete his many degrees until sometime later.
He moved to Newport and got involved with the Chess club there, in fact, after some time he ran the club single-handedly and taught chess to anyone who was interested.
He was a strong player, reaching grades well in excess of 2000 ELO and winning many tournaments including the Gwent Championship many times. He also loved to travel and went to many countries to play in Chess tournaments particularly in the Eastern European regions.
In later life, he became Rating Officer for Gwent and then for Wales as well as being the FIDE approved Wales International Rating Officer. His skills in programming became useful as he designed and wrote the ground-breaking code which calculates the Welsh grades and is still used to this day.
He is a legend in Welsh Chess circles and he will be greatly missed.