At the 2017 Welsh Blitz Championships, held at Bishop Hedley High School, Merthyr Tydfil, on Saturday June 17, William Hewitt and AGM Rudy Van Kemenade shared first place with a score of 9/11.
FM Grzeegorz Toczek came third with 8/9. Neil Stevenson won the Junior title and the U1500 grading prize with 4.5/11, and Sam Jukes won the U1800 grading prize with 6/11.
Detailed results may be found here.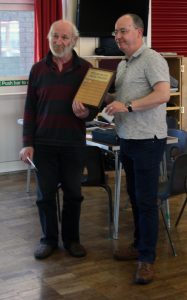 William Hewitt and AGM Rudy Van Kemenade shared first place with a score of 9/11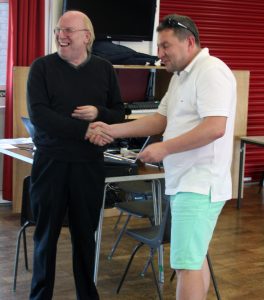 FM Grzeegorz Toczek came third with 8/9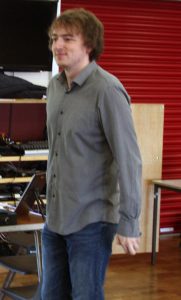 Sam Jukes won the U1800 grading prize with 6/11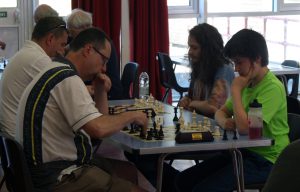 Neil Stevenson (right)  won the Junior title and the U1500 grading prize with 4.5/11