The first of three Welsh Junior Congresses to be held this autumn took place on Saturday 21 October at Bishop Hedley High School in Merthyr. Daniel Shek won the Open section, Yuxuan Wu the Premiership, Rishi Paul the Major and Sarthak Nukalapati the Starters.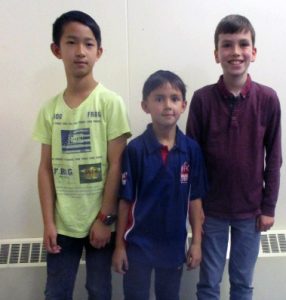 English junior Daniel Shek from Yately Manor School won the Open section. Daniel Chung and Rhys Matthews shared second place.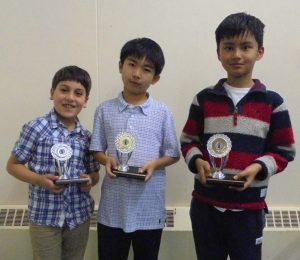 Yuxuan Wu won the Premiership. Benjamin Jaberansari came second and Krishna Lee third.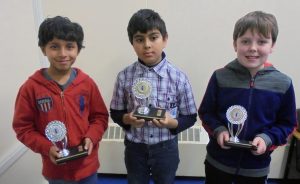 Rishi Paul won the Major. Vedant Lutchman Singh came second and Harri Gilbert third.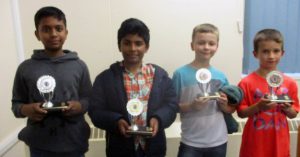 Sarthak Nukalapati won the Starters section. Abhijeet Ashok Kumar
came second, and sharing third were Adam Morrison and Solomon Baker