The 3rd weekend of the J4NCL took place in Mercure Hotel, Daventry from 9th of April to 10th of April. Welsh Dragons Red were represented by Yuxuan Wu, Milo Davies, Tom Davies, Joe Conway-Lees and Oliver Sapsford who played in division 1.
Out of the 12 teams in the division they finished at a very impressive 4th place narrowly missing out on the third place in the league.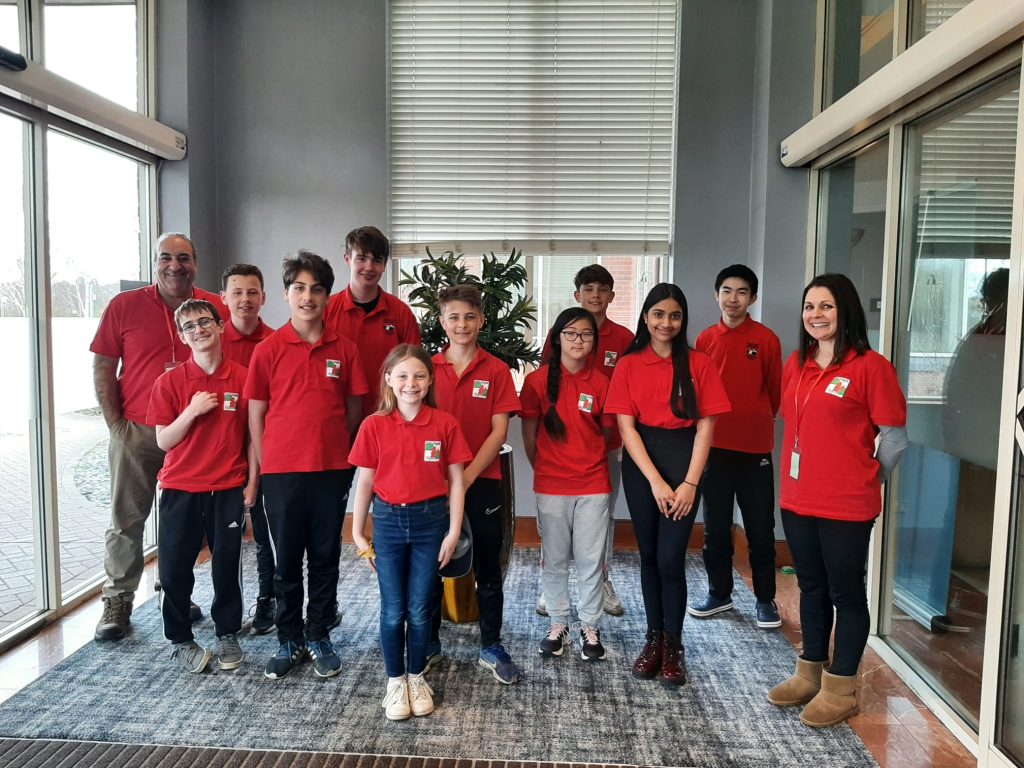 The Welsh Dragons Green were represented by Ethan Challoner, Benjamin Jaberansari, Ashika Shahameeran, Emma Kong, William Roberts and Louise Davies who competed in division 2. The team played very well and finished at a respectable mid table position. There was some brilliant individual performances.